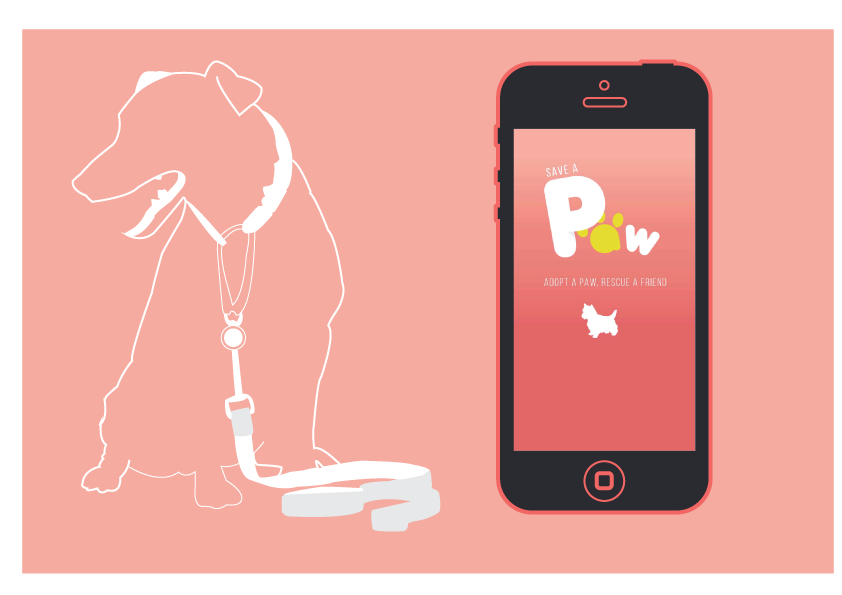 A final project for my graphics interactive class, #SaveAPaw is a movement which focuses on protecting stray dogs in Jakarta by providing them a safe and loving shelter for them to be nurtured in.
The concept of this application is to give users the abilities to search, locate and adopt dogs, especially secondhand ones.
Adopt A Paw to Rescue A Friend.