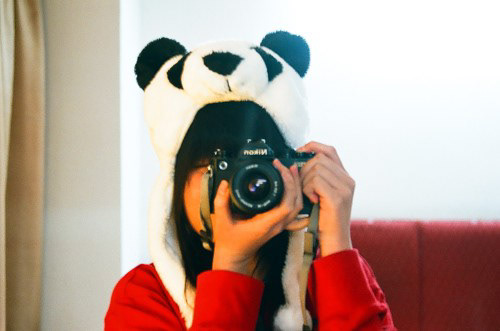 1995.08. Based in Jakarta, Indonesia
Hello, my name is Elisa and I am a web / interface designer. I love web, user interface and editorial design. I love designing with minimalism, negative spaces and basic elements and geometric shapes  — especially squares, rectangles and lines. 
I am also interested in pop culture, video games, photography and creative writing.
Contact  —  elisa.ab158@gmail.com